Lately, there has been a lot to say about the new iPhone: The iPhone 7.
The iPhone 7 will be out to the public on September 7th, and on sale on the 16th.
But we still do not know how the iPhone 7 looks like.



This is what the iPhone 7 might look like
Headphone Jack?
The new iPhone ditched the 3.5mm headphone jack.
Then how do we listen to music?
Using the wireless products like the air pods, Using the Dongle and the lightning-powered earbuds, or Using the lightning docks.
2. Dual-lens Camera for 7 plus?


3. Redesigned Antenna Bands and No camera bump
The back of the iPhone will be smoother.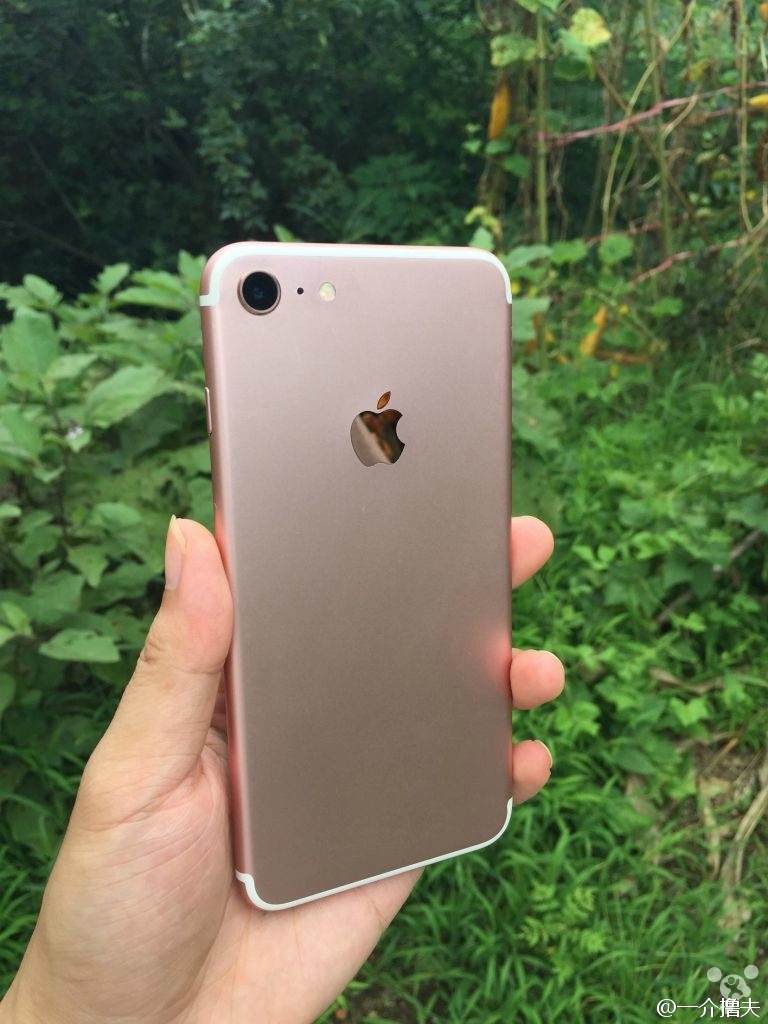 4. 256GB Storage?!
No more worries about deleting pictures/videos from your Gallery, and deleting your apps!






5. Water Resistance?
The new iPhone will be water resistance, not only that it will also be dust resistance.
6. Even Thinner?!
The sides will drop to 6mm to 6.5 mm.
7. New Home Button
The new button will be more sensitive, so it is easy to tap on.