Maybe you're Bored, maybe you're tired of boring apps. Maybe you want to improve your memory, boost your thinking. Catalyze your mental processes, or maybe you want to fill up your phone with productive apps to seem productive.
Well whatever it is, You've come to the right blog post if you want a brief review of some of the top free apps on the store right now that costs virtually nothing and works wonders for your Brain and wellbeing!
1) Peak
Peak is easy to use, organised and clean application filled with interesting and intriguing brain exercises and activities that take up less than a minute. Peak introduces sleek and simplistic use of UI and graphics, this helps compliment it's simplistic and organised theme and makes it easier for you choose the activities you like and get them done.
The Good thing about Peak, is that it allows a community-based user experience, where you can sign up with google or their own site and store your point system. Peak works on a point based reward system which helps keep you hooked to the application.
2) Elevate
Another simple, on the go easy to use App, Elevate works offline and is fast to operate. Every exercise and task are pre-loaded. With a touch, you can start different programs or activities. Elevate tells you what features and parts of the brain you're affecting with the tasks you're getting done. Elevate is good if you want quick exercises while you're heading up the lift or in a taxi. It gets you out of boring situations and quick preps you intellectually. Perfect for your commute to school.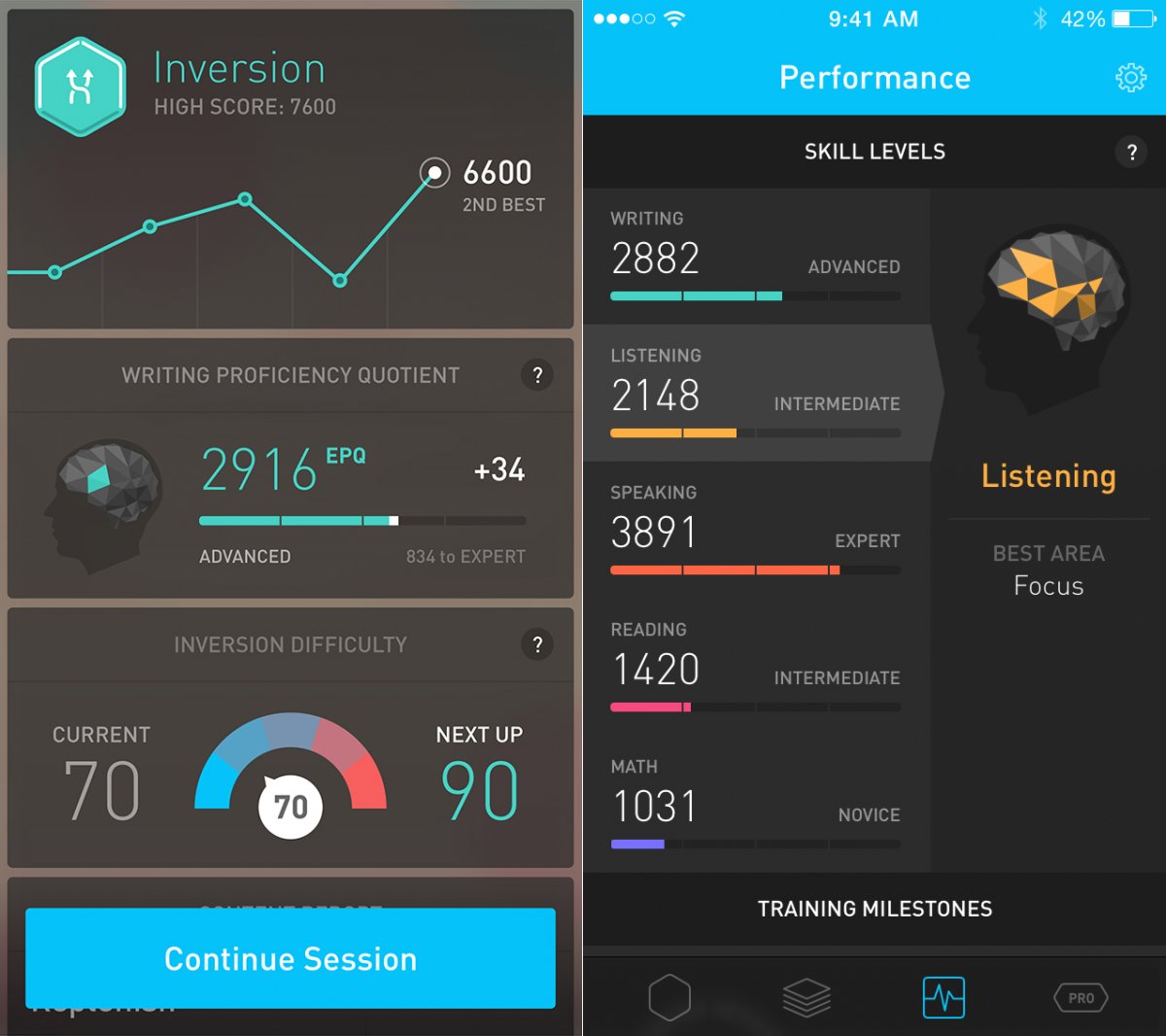 3) Cognito
Last, on our List, We have cognito. If the previous apps didn't do it right for you, then cognito surely will. Peak and elevate take the trendy simplistic route out. But cognito leaves nothing behind. All aspects of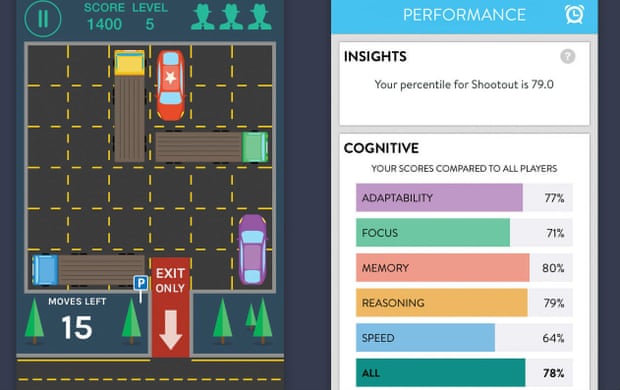 their product are designed with care. It is highly visualised and provides scenarios for your Brain to pound through. Cognito is preferably for the people who can actually pay their full attention out of their free time to work on cognito. Otherwise, it shouldn't be a "go-to" app for boredom.