Top 10 Most Used Social Media!!
1. Facebook
Facebook is one of the most used social media in the world currently. 1.13 billion users log into Facebook daily & five new profiles are created every second.
2. Snapchat
3. Instagram
Instagram is an app that display photos of people's lives. Many chooses to make their photo very artistic. The photo is mostly about food, motivations, fashion/makeup, fitness, models, or selfies.
With 400 million active users!
4. Twitter
There are 100 million active user everyday, and 1.3 billion twitter registered users.
5. Youtube
Youtube is the most used video channel in the world. There are 1000 millions active users each month.
6. Pinterest
Pinterest is a social media that allows people to "pin" interesting images & videos to their pin board. Pinterest had 100 million active users,176 million registered users, and 85% of the users are females.
7. Vine
Vine is a social media where people share a short video they filmed, usually 6 seconds. The video is played in loops for audiences. Vine is very popular, mostly in the US. It has 100 million people who watch Vine videos each month, and 200 million active users each month.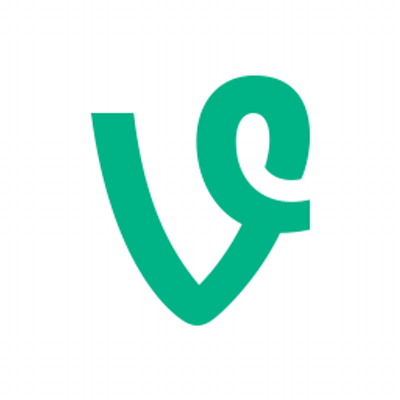 8. Tumblr
A social media which lets users share images, gifs, videos, quotes, links and music. Tumblr is a very artistic social networking website, it has many deep meaning and artistic objects on Tumblr, people mostly share the things they find on Tumblr. It has 550 million users each month, and has an averahe of 53.3 million posts each day.
9. WhatsApp
A app where it allows people to communicate using texts and calls. It has an average of 450 million of users each month.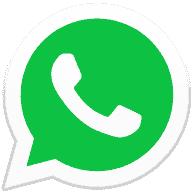 10. Tinder
A dating app for people who are over 18. It has 50 million users, and 10 million daily active users.