What is Online Learning?
Online learning is a way of studying without needing to attend the class on campus. You can study anywhere, outside at a cafe or your bedroom.
Taking online courses might not be a bad thing, here are 7 advantages of Online Learning.
1. Learn where ever you want!
Picking up a online course is very convenient. You don't have to attend to the campus, instead you can study wherever you want to, in a coffee shop, a library or at home.
2. Comfort!
Having comfort by not stressing out to go to campus on time, having to sit on an uncomfortable chair for lectures. Instead, you can stay home and study in a place where you are comfortable in. Being at home studying is effortless to get ready.

3. Online Courses looks good on Resumes.
An online program will always look good on your resume, no matter what you are applying for. It shows your potential of commitment to self-learning, and in developing new skills.
4. Self-paced!
Learning online, doesn't affect anyone other than yourself, since you are learning on your own, you can learn in your own pace, without having to be in a class where the pace isn't suitable for you.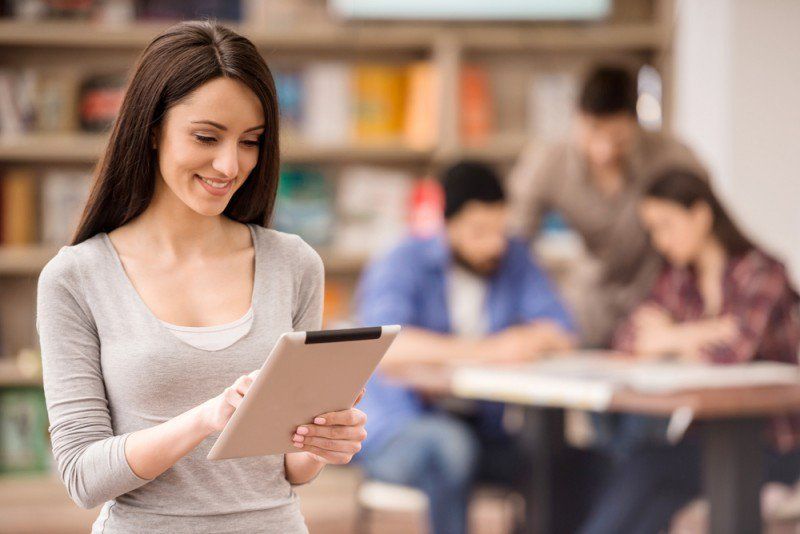 5. Lower Cost!
Online courses are usually cheaper than classes that are held traditionally in the campus, some online courses are even free of charge.
6. Variety of Courses
Studying courses on the internet, have many benefits, and one would be having variety of courses. You can choose your specific ideal courses to study, instead of having fewer options of courses to choose from on the campus.

7. Avoid commuting.
Having to travel from one place to another might be annoying. Sometimes snowstorms or other problems occur, school would be canceled, and if they don't, you would struggle to travel to your school or college, and if you worry about safety, you would missed the class, this is an issue. But having to study on an online course/class, you wouldn't have to face these problems, and avoid commuting, wasting money on fuel, and wasting time to travel.